Indian Motorcycles | Cycle World
2 min read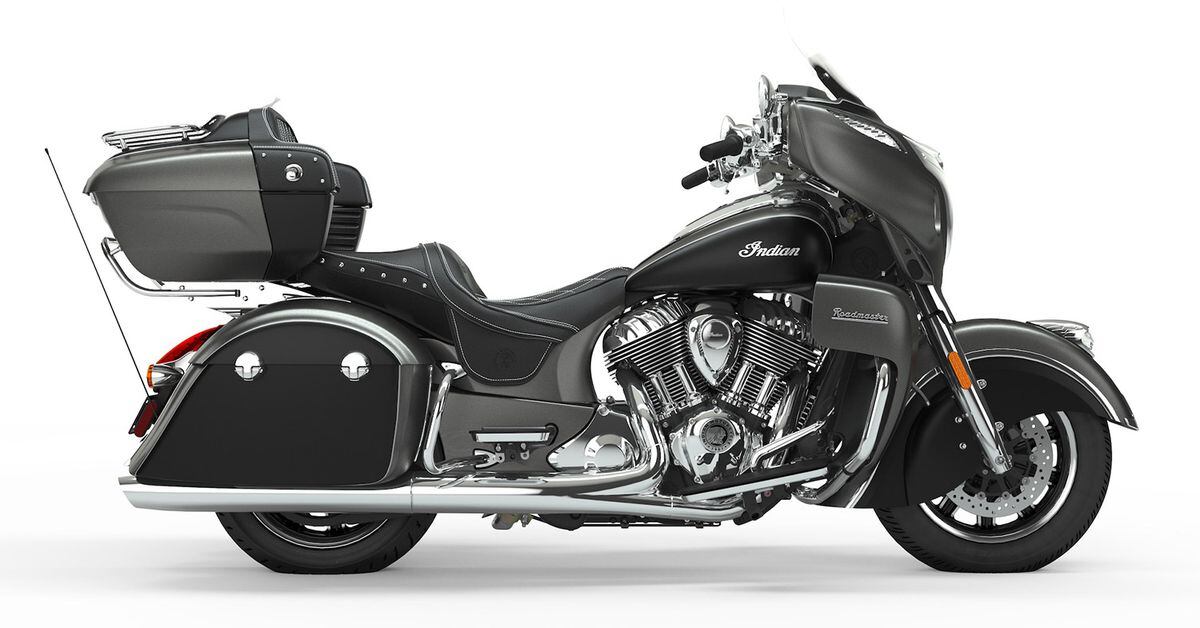 Search Indian motorcycles. Browse by year, price, and specs. Find the right Indian motorcycle for your next adventure.
From an Isle of Man TT winner to fire-breathing boardtrack racers, the wartime Scout and Chief, and even an elegant four-cylinder model, the Indian Motocycle Manufacturing Company owned an important slice of motorcycling for more than 50 years before falling into bankruptcy. After others made several failed attempts to reinvent the brand, Polaris Industries is doing it properly. Manufactured in Spirit Lake, Iowa, three new models of Indian motorcycles—Chief Classic, Chief Vintage, and Chieftain—debuted in 2014. All shared a cast aluminum frame, a 111ci Thunder Stroke V-twin engine delivering peak torque at less than 3,000 rpm, and classic styling touches such as deeply skirted fenders. Indian's model line has since been expanded to 17 V-twin-powered machines for the 2019 model year, including the liquid-cooled Scout 60 and Scout Bobber. Browse all of the latest Indian motorcycles, including the brand-new flat-track spinoff, the FTR1200.
Discover the latest Indian cruiser and touring motorcycles in our 2019 motorcycle buyer's guide. We ride and review all of the new Indian motorcycles and share our likes, dislikes, and overall opinion of each model, along with a breakdown of important specifications and retail pricing. Together with our road tests and comparisons, you'll get a complete picture of every Indian in our buyer's guide.
Browse the latest Indian street and touring motorcycle reviews and comparisons from Cycle World. We ride all of the 2019 Indian motorcycles. Read our detailed reviews and learn how those motorcycles stack up against their two-wheel competition in our comparisons.
More Indian
From the 2018 Indian Scout to the 2018 Indian Chieftain Classic, Cycle World breaks down every 2018 Indian motorcycle. Check out the technical specifications and retail pricing for all 2018 Indian motorcycles, plus previews, first-ride reviews, road tests, and comparisons.